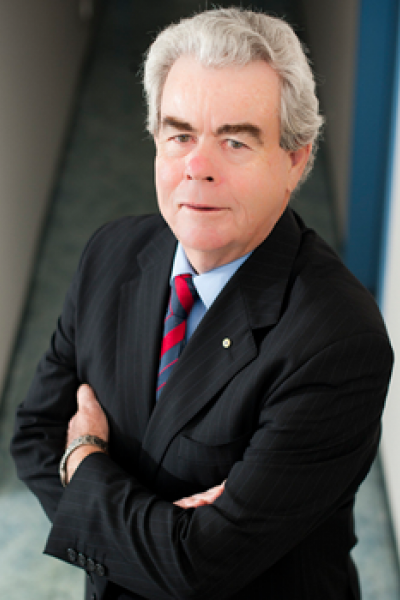 Chairman
Bruce Hanrahan
AM , Dip Law
Bruce is a BEC founding Director and Chairman of Board of Directors. He is Principal Solicitor in the firm of Dignan & Hanrahan, Solicitors since 1982, which practices in commercial, small business and general litigation and has been a resident in Camden since 1984. Bruce is Chairman Macarthur Business Enterprise Centre, Chairman St Gregory's College Foundation, Chairman Kids of Macarthur Health Foundation, Chairman Carrington Centennial Care Ltd, Vice President Macarthur Law Society, Past President Macarthur Law Society, Past Chairman Commonwealth Government Campbelltown-Camden Sustainable Regions Committee and Chairman Campbelltown City Council Audit Risk Committee. On the 26 January 2001 Bruce was appointed Member of General Division of Order of Australia (AM) for service to the Macarthur Region particularly through organisations promoting employment generation and job placement opportunities and to community through a range of educational and social welfare groups.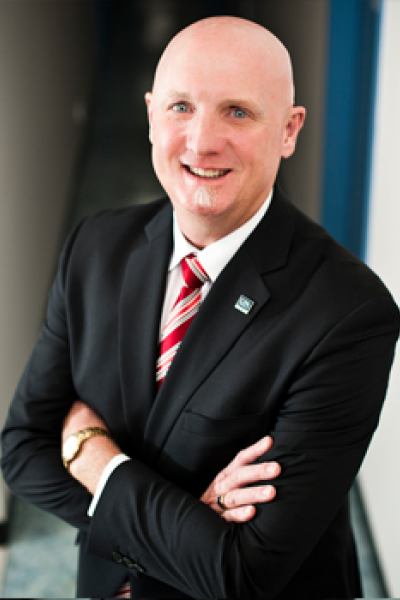 Vice Chairman
Geoff Ellis
B.Bus, M.Bus, FCPA, FAIM, AIMC, JP
Geoff owns and runs the Profit Advantage Group which provides specialised business development services. Geoff is a Director of the Australian Institute of Management Consultants, Director of Compliance Resource Associates International and is actively involved in a range of professional associations including Member CPA Australia, National Business and Management Centre of Excellence, Member CPA Australia National Reference Panel for Continuing Professional Development, listed in the CPA Australia National Directors Register, Member MYOB Small Business Panel, Member NSW Executive of the Institute of Management Consultants. Geoff's experience has been recognised internationally with his biographical listing in the two Marquis publications of Who's Who in Finance & Industry and Who's Who in the World. Geoff received a Risk Management Award from the NSW Government for his work on the site and facilities for the 2000 Sydney Olympic Games.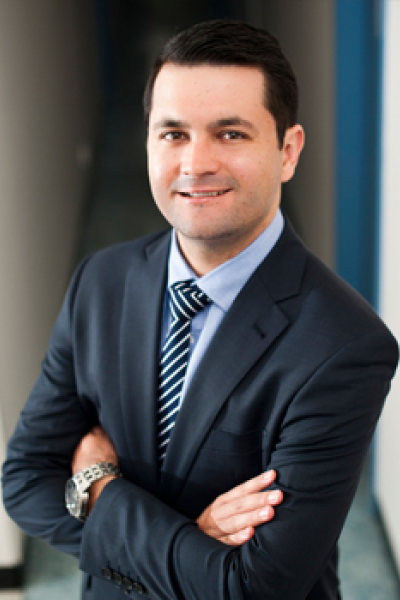 Treasurer
Adam Quinn
Bachelor of Commerce, Associate of the Tax Institute of Australia
Adam is a Director of Kelly + Partners (previously BCP Accounting & Business Advisors) where he has been working with businesses in Macarthur region since 2004. He is a Chartered Accountant, holds a Bachelor of Commerce degree from the University of Wollongong, and is an Associate of the Tax Institute of Australia. Adam's expertise is providing accounting and taxation advice to help clients take control of their financial space and get to where they want to be. His experience is with small and medium businesses across a broad range of industries, as well as licensed clubs and not for profit groups. In addition to his work with Macarthur BEC Adam is also a director of Macarthur Legal Centre.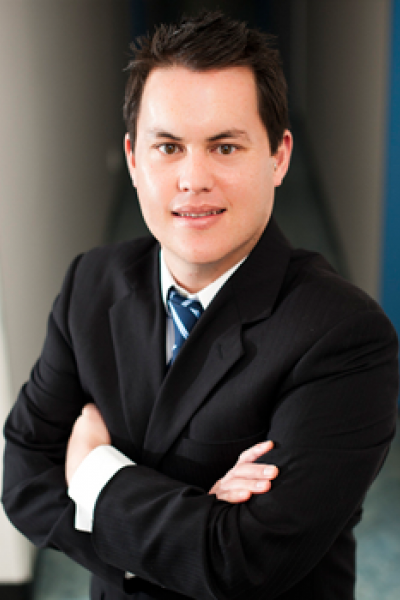 Director
Dominic Ooi
Bachelor of Computer Science
Dominic Ooi is a Director of Solutions Outsourced, a boutique web and graphic design studio providing outsourced problem solving to small and medium sized firms in the Macarthur region.
Solutions Outsourced was founded in 2002 from Camden, NSW, and has since grown to become the premier web and online partner to businesses in the region. Dominic received his Bachelor of Computer Science from the University of Wollongong in 2002, and further developed his experience providing technical support and consultation on small-business management systems, data services and retail and ecommerce platforms. With a developed technical skill in traditional IT services, Dominic redirected his focus to the online sphere, completing a Master of Information Technology (Web Engineering & Design) in 2009.
Dominic is an Executive Member of the Narellan Chamber of Commerce, taking the role of the Web & IT Coordinator. Dominic has lived in the Macarthur region since 1985, and now with his wife and 1 year old daughter, proudly continues to call the Macarthur home.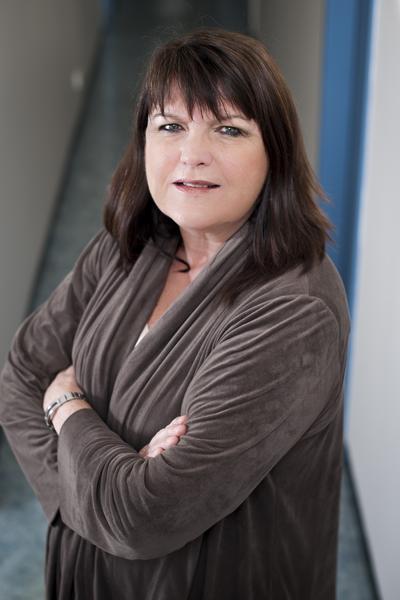 Director
Anne Parnham has had over 30 successful years in business as the Owner/Operator of the Campbelltown Lighting Centre since 1980. During that time she has also raised four children and been an on-going member of the Macarthur Business community. Her business was awarded the honour of the Business of The Year Award in 2010. In 2011, she was elected President of the Campbelltown Chamber of Commerce and became a proud member of the Australian Institute of Company Directors. With guest appearances on Insight (SBS), A Current Affair (Ch 9), Today Tonight (Ch 7), 2GB and The Sydney Morning Herald, and a previous member of the Australian Business Women's Network – she is no stranger to the public eye. With over forty years experience in lighting, Anne Parnham is known Australia-Wide as a true expert in her field.